Professional Locksmith and Shoe Repair Services
Whatever locksmith or shoe repair need you might have, we are here to help you.
Our Locksmith and Shoe Repair Services
Find below the services we offer and learn more about each and every one.
We can precisely cut a wide variety of keys while you wait. We also offer novelty and fun key designs.
Have you been locked out of your car, damaged your car key, or lost it? We can help you get a replacement in just minutes.
Engraving captures any moment in time that standard flowers, chocolates, or even photos can't.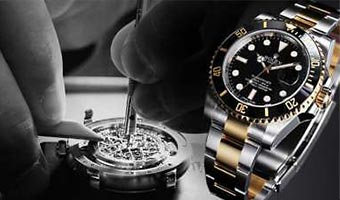 Watches offer more than just showing the time. They offer elegance, class, a sense of style. Get your watch repaired now.
We offer a variety of expert shoe repair and treatment services that you can find more about below.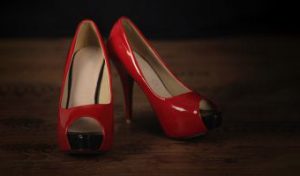 Women love shoes, no denying that. Why throw away your favourite shoes when you can fix them to look like when you first bought them?
Welcome to Athlone Locksmith. We're delighted to be bringing our 17 years of experience and skill to the people of Athlone and Co. Westmeath.
We provide all types of locksmith services such as key cutting, car keys,  lock repairs, and also, shoe repairs  & care, engraving, expert watch repairs,  and much more.
You will get 100% of what you asked for 100% of the times.
Most affordable prices in Athlone and Co. Westmeath.
Your money back if you are not satisfied with our work.
Check out below what some of our customers have to say about our work.
"This is the best shoe repair shop, great service, good workmanship and fair price."
"I had a problem with my keyfob/immobiliser of my previous car. I brought the key into the shop in hope of a fix. And with luck, Mario was able to fix my fob and reset it and haven't had an issue with it since, at a lower cost than other local businesses may I add. Great quick service, and was offered a coffee and chat while I waited!!!"
"This is the best shoe repair shop, great service, good workmanship and fair price."
Find below some of our most frequently asked questions. If you still have a query, then please contact us and we will be able to immediately answer than question.
If you have any question related to broken keys, shoes, watches, or anything else that you need clarification on just get in touch with us and we will be more than glad to answer your query.