Athlone Locksmith & Shoe Repair Exeprt
Welcome to Athlone Locksmith, your local locksmith, and shoe repair expert.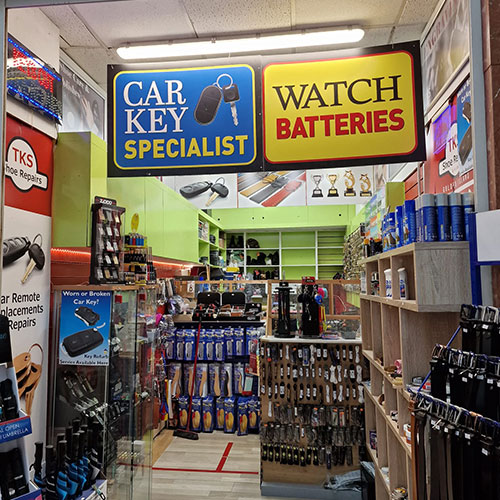 "We are here to help, so just give us a call if you need anything." Mario - Owner
We provide all types of shoe repairs and key cutting while you wait. We also offer engraving, expert watch repairs, shoe care, and much more.
Our mission is to help the people of Athlone and Co. Westmeath with any problems they may have with their keys, watches, shoes, or engraving needs.
We like to help the local people sort out their locksmith issues at affordable prices and very quicklu.
We're delighted to be bringing our 17 years of experience and skill to the people of Athlone and Co. Westmeath.
We take huge pride in our work and strive to give you the best price and service possible. A satisfied customer is a job well done and we love to see that.
After years of hard work in perfecting our craft, we have now offer quick and professional services that meet and exceed your needs.
If you have any questions related to broken keys, shoes, watches, or anything else that you need clarification on just get in touch with us and we will be more than glad to answer your query.